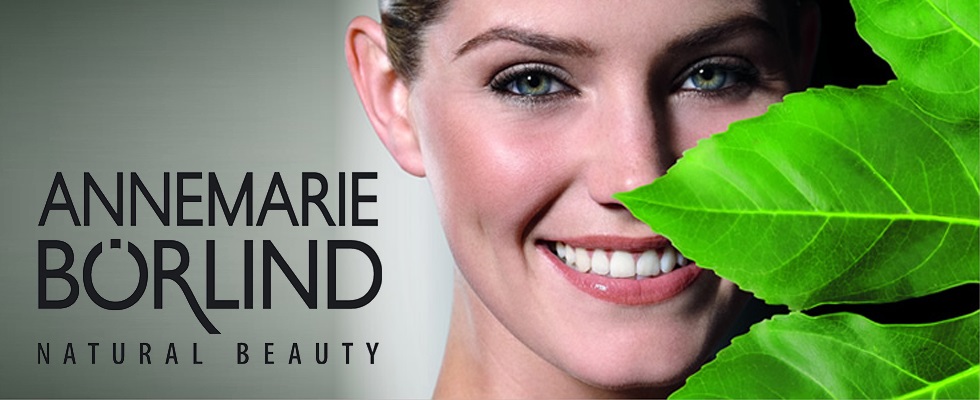 Annemarie Börlind is one of the largest natural skin care companies in the World and is distributed and enjoyed in over 30 countries. These products are made with only the finest natural extracts, including the use of non-GMO, organic and wild crafted ingredients. The water in the products comes from a natural spring located in an area protected by national law from the use of synthetic fertilizers and other chemicals that could pollute groundwater. All products are hypo-allergenic. Testing done on human volunteers vs. animals.
How to order @ Lily's --->
[W]: Just click on the item and order. You can keep adding from page to page!
[P]: 508-747-SKIN (7546) or 413-285-8684.
[E]: lily@lilysapothecary.com
Visa, MasterCard, American Express and Discover Cards accepted.
Annemarie Borlind Products
My Cart
Our Brands
Categories
Popular Products
Lily's Apothecary | Copyright 2014 | All rights reserved. | Privacy Policy | Terms & Conditions