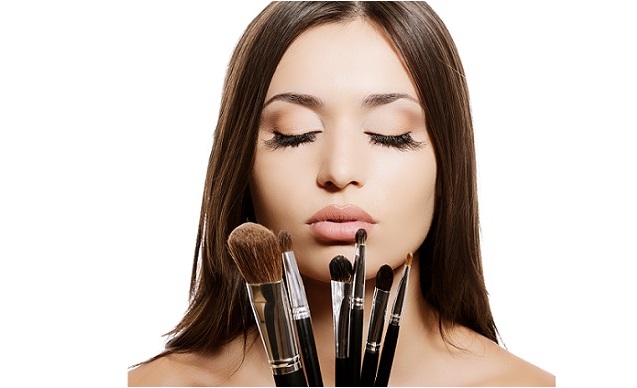 A good Makeup Brush makes such a difference! These Professional Makeup Brushes are perfect for application and detail placement. Use these Brushes for your Eye Shadows, Powders, Blushes and Bronzers for easy and precise application. You can't beat the prices, ranging from $10.00 - $30.00 and with care, they should last you a lifetime!

[W]: Just click on the item and order. You can keep adding from page to page!
[P]: 508-747-SKIN (7546) or 413-285-8684.
[E]: lily@lilysapothecary.com
Visa, MasterCard, American Express and Discover Cards accepted.
My Cart
Our Brands
Categories
Popular Products
Lily's Apothecary | Copyright 2014 | All rights reserved. | Privacy Policy | Terms & Conditions