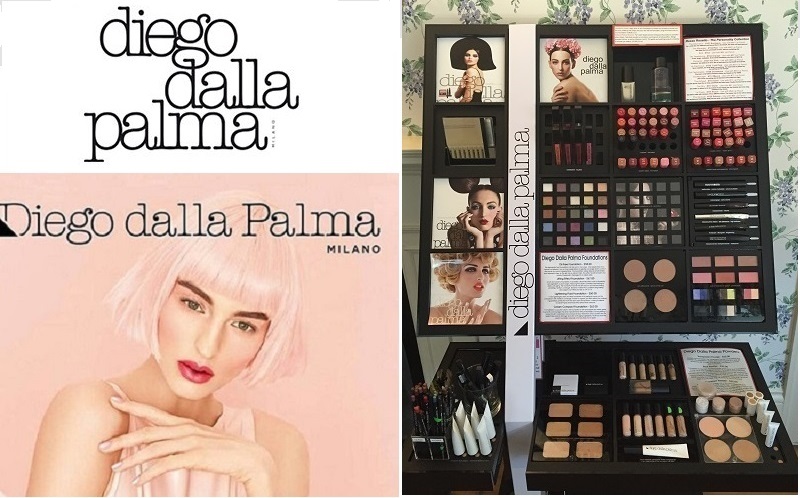 This is THE BEST Makeup! The Diego Dalla Palma Makeup Collection was founded in 1970 in Milan, Italy. It has been an International Icon within the beauty industry since that time and is offered all throughout Europe and now the U.S.! Diego Dalla Palma is known for their fashionable, high quality, innovative and long-lasting products. Professional Hair Care products are available too! Click on the HAIR CARE TAB at the top of the page to read more and order.
How to order @ Lily's --->
1. On-line ---> Through our safe and secure shopping cart
2. By phone ---> 508-747-SKIN (7546) or 413-285-8684.
3. By email ---> lily@lilysapothecary.com. If your credit card information is already on file.
Visa, MasterCard, American Express and Discover Cards are accepted.
Diego Dalla Palma Products
My Cart
Our Brands
Categories
Popular Products
Lily's Apothecary | Copyright 2014 | All rights reserved. | Privacy Policy | Terms & Conditions