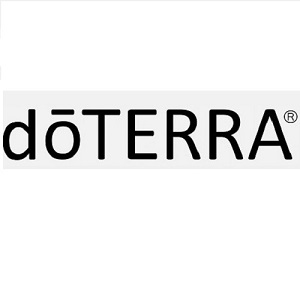 When you choose doTERRA, you are choosing essential oils gently and carefully distilled from plants that have been patiently harvested at the perfect moment, by experienced growers from around the world for ideal extract composition and efficacy.
Each doTERRA essential oil is also carefully and thoroughly tested using the strict CPTG Certified Pure Therapeutic Grade® quality protocol. Experienced essential oil users will immediately recognize the superior quality standard for naturally safe, purely effective therapeutic-grade doTERRA essential oils.
doTerra is proud to announce that its Scientists have published 17 studies in peer-reviewed scientific journals to date in 2017 and several more are in various levels of completion. More Oils to be added each week!
My Cart
Our Brands
Categories
Popular Products
Lily's Apothecary | Copyright 2014 | All rights reserved. | Privacy Policy | Terms & Conditions