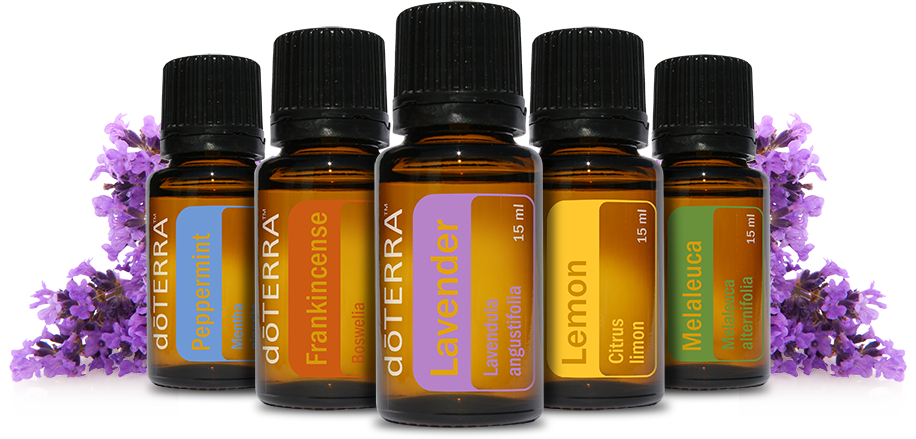 Each doTERRA essential oil is carefully tested using the strict CPTG Certified Pure Therapeutic Grade® quality protocol. You will recognize the superior quality of these naturally safe, purely effective, therapeutic-grade oils.
Scientists have published 17 studies in peer-reviewed scientific journals to date in 2017 and several more are in various levels of completion. Advise Lily if you'd like to special order a product from doTerra not currently listed.
How to order @ Lily's --->
1. On-line ---> Through our safe and secure shopping cart
2. By phone ---> 508-747-SKIN (7546) or 413-285-8684.
3. By email ---> lily@lilysapothecary.com if your credit card information is on file.
My Cart
Our Brands
Categories
Popular Products
Lily's Apothecary | Copyright 2014 | All rights reserved. | Privacy Policy | Terms & Conditions