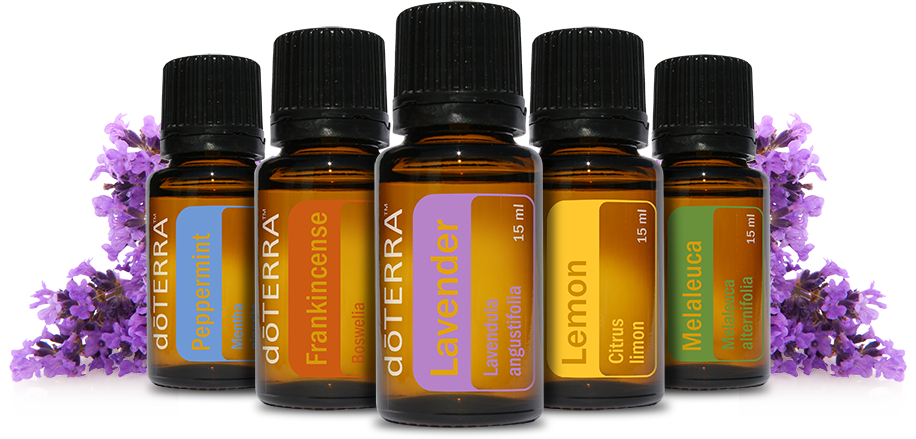 The doTERRA Essential Oils are carefully tested using the strict CPTG Certified Pure Therapeutic Grade® quality protocol. You will recognize the superior quality of these naturally safe, purely effective, therapeutic-grade oils.
Scientists have published 17 studies in peer-reviewed scientific journals to date and several more are in various levels of completion. Lily will take "special orders" if there's an oil you'd like to order not featured on the website.
How to order @ Lily's --->
1. On-line ---> Through our safe and secure shopping cart
2. By phone ---> 508-747-SKIN (7546) or 413-285-8684.
3. By email ---> lily@lilysapothecary.com if your credit card information is on file.
My Cart
Our Brands
Categories
Popular Products
Lily's Apothecary | Copyright 2014 | All rights reserved. | Privacy Policy | Terms & Conditions