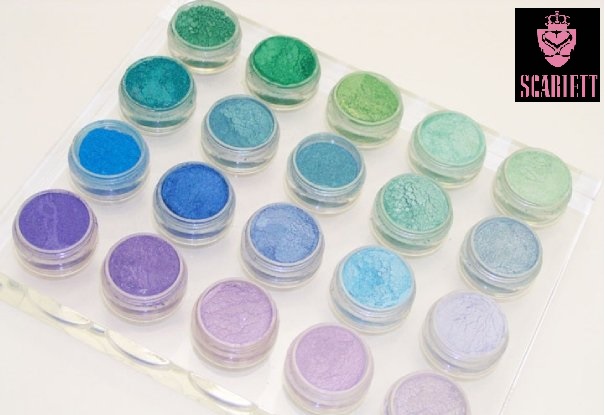 Scarlett Cosmetics offer innovative products that give great results and long-lasting benefits. Scarlett is a Professional Makeup Artist who has been a part of the beauty industry for years. As a Professional Makeup Artist, a Department Store Buyer and Owner of two successful stores, she is the ultimate discerning eye for the best of the best, in the jam-packed beauty industry. All items are now 50% off and we have only the products listed on this page.
How to order @ Lily's --->
1. On-line ---> Through our safe and secure shopping cart
2. By phone ---> 508-747-SKIN (7546) or 413-285-8684.
3. By email ---> lily@lilysapothecary.com if your credit card information is on file.
Visa, MasterCard, American Express and Discover Cards accepted.
My Cart
Our Brands
Categories
Popular Products
Lily's Apothecary | Copyright 2014 | All rights reserved. | Privacy Policy | Terms & Conditions