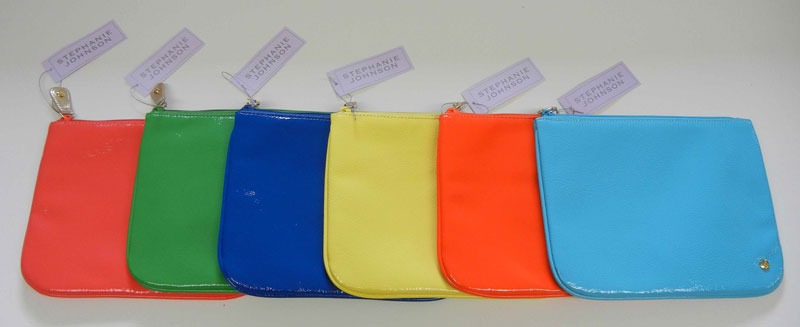 Whether a weekend getaway or an overnight with friends and family, keep your precious beauty essentials organized with these fashionable, durable and wearable Makeup Bags by Stefanie Johnson. Capturing the essence of laid-back California chic, anyone would love these makeup bags to better organize themselves and travel in style. We only have a few items left from this Collection so order today!
How to order @ Lily's --->
1. On-line ---> Through our safe and secure shopping cart
2. By phone ---> 508-747-SKIN (7546). All phone calls will be returned the same day.
3. By email ---> lily@lilysapothecary.com if your credit card information is on file.
Visa, MasterCard, American Express and Discover Cards accepted.
My Cart
Our Brands
Categories
Popular Products
Lily's Apothecary | Copyright 2014 | All rights reserved. | Privacy Policy | Terms & Conditions