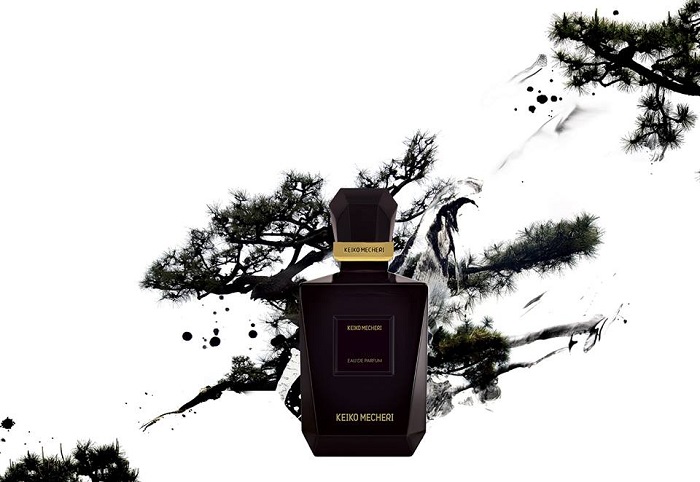 Keiko Mecheri has crafted a highly distinctive and elegant perfume line that reflects her artistic background, as well as her obsession with the power of scent to evoke emotion. Her fragrances are beautifully subtle and sensual. These unique and beautiful fragrances are geared toward those with a sense of individuality and confidence.
How to order @ Lily's --->
1. On-line ---> Through our safe and secure shopping cart
2. By phone ---> 508-747-SKIN (7546) or 413-285-8684.
3. By email ---> lily@lilysapothecary.com if your credit card information is on file.
Visa, MasterCard, American Express and Discover Cards accepted.
Keiko Mecheri Fragrances Products
My Cart
Our Brands
Categories
Popular Products
Lily's Apothecary | Copyright 2014 | All rights reserved. | Privacy Policy | Terms & Conditions