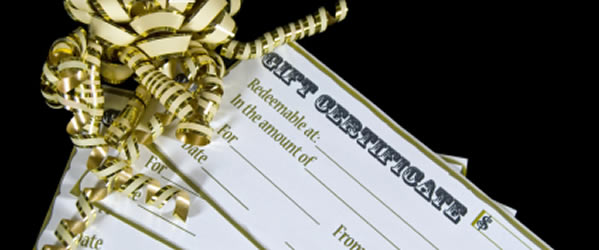 Everyone LOVES a Lily's Gift Certificate! If ordering on-line, please email Lily the "TO" and "FROM" and mailing address of the recipient. A beautifully wrapped Gift Certificate will be sent! To redeem, the recipient can call, email or shop on-line and just let Lily know you are using it. EASY shopping!
How to order @ Lily's --->
1. On-line ---> Through our safe and secure shopping cart. Keep scrolling to order on-line.
2. By phone ---> 508-747-SKIN (7546) or 413-285-8684.
3. By email ---> lily@lilysapothecary.com if your credit card information is on file.
My Cart
Our Brands
Categories
Popular Products
Lily's Apothecary | Copyright 2014 | All rights reserved. | Privacy Policy | Terms & Conditions