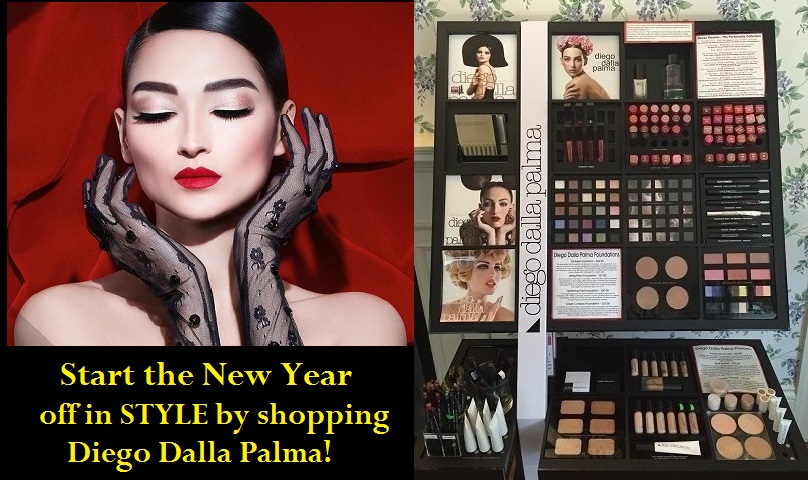 The Diego Dalla Palma Professional hair care line began in Milan, Italy in the 1970's. Their goal was to deliver salon-worthy tresses without the salon treatments' price tag. The organic botanical oils repair damage, restore shine and enhance the overall look and feel of your hair. Sulfate and Paraben-free products! You can CLICK on the MAKEUP TAB at the top of the page to order Diego Dalla Palma Makeup.
How to order @ Lily's --->
1. On-line ---> Through our safe and secure shopping cart
2. By phone ---> 508-747-SKIN (7546) or 413-285-8684.
3. By email ---> lily@lilysapothecary.com if your credit card information is on file.
Visa, MasterCard, American Express and Discover Cards accepted.
Diego Dalla Palma Hair Care Hair Care Products
My Cart
Our Brands
Categories
Popular Products
Lily's Apothecary | Copyright 2014 | All rights reserved. | Privacy Policy | Terms & Conditions