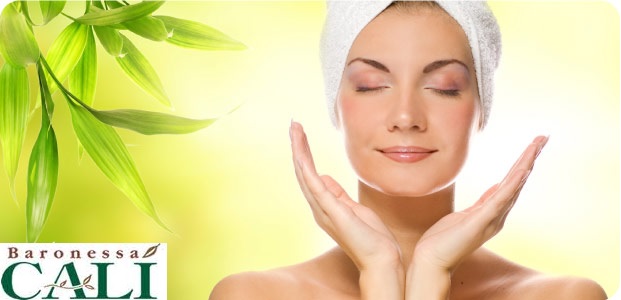 The Cali from Italy products include Extracts of Italian Olive Oil, Vitamin A, Vitamin E, Beta Carotene and Squalene. These products have the benefits of the OLIVE without the oiliness.
How to order @ Lily's --->
1. On-line ---> Through our safe and secure shopping cart
2. By phone ---> 508-747-SKIN (7546) or 413-285-8684.
3. By email ---> lily@lilysapothecary.com if your credit card information is on file.
Visa, MasterCard, American Express and Discover Cards accepted.
My Cart
Our Brands
Categories
Popular Products
Lily's Apothecary | Copyright 2014 | All rights reserved. | Privacy Policy | Terms & Conditions